Our goals
Your satisfaction, our glory!
In the role of the General Contractor and directly constructing of the projects that we are the Investor, we understand what we want and how to do to obtain the quality for the works, to comply with the common rules of the current laws meanwhile strictly implementing our quality control system under the management process.
Our Story
History
CORE VALUES
Since 2001
Công ty TNHH An Quý Hưng là một Tổng thầu Xây dựng chuyên nghiệp
Our Video
Video
Introduction
Our Brand
OUT-STANDING
BRANDS
BRAND
AQH Riverside
BRAND
AQH Panel
BRAND
AQH 999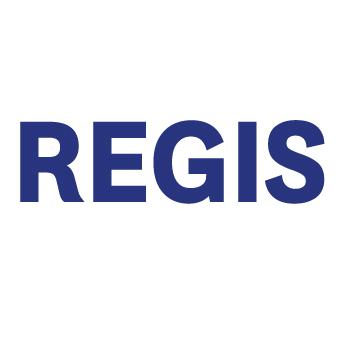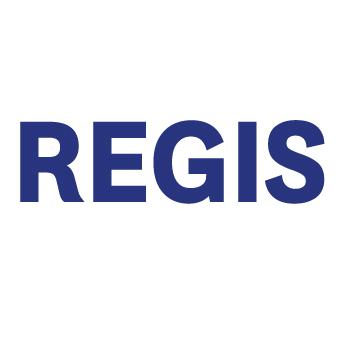 FEEDBACK
"We completely set our mind when choosing An Quy Hung Company as the general contractor of our project..."
CEO
Regis Việt Nam
Ý kiến khách hàng
"Chúng tôi hoàn toàn yên tâm khi lựa chọn An Quý Hưng làm đơn vị Tổng thầu.."
CEO
Regis Việt Nam
Industrial
PARTNERS
CLIENTS